The Judie Aronson Social Justice Initiative committee is pleased to announce its award selections for the 2019-2020 school  year.  This year's recipients are: Jaala Grant – Hilton Head High School; Joy Elizabeth Schleicher – May River High School; and Grayson Short – Bluffton High School.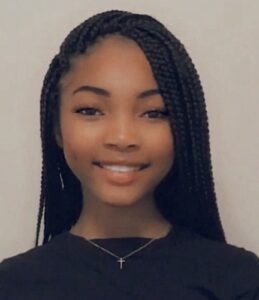 Jaala's commitment to social justice includes extensive work with the Martin Luther King Day Committee and the Mitchellville Project.  She will be attending the University of South Carolina and will live in a residence hall dedicated to leadership and community.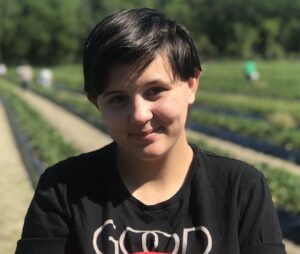 Joy's work is in inclusion of all, based on her support for gender equality.   She is traveling to Costa Rica this summer on a service trip, and then will to continue her social justice  work through her studies in both undergraduate and graduate school.  Her long range goals include work with the Peace Corps and the Department of Education.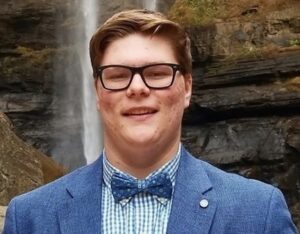 Grayson's emphasis is in the anti-bullying campaigns.  He has mentored young people who were bullied, as he once was, and has found creative ways to show young people how to recognize and overcome bullying.
    These young people represent what Judie stood for with regard to social justice.  We are grateful for the support of Judie's family and for its increasing the award this year to $2000 for each recipient.